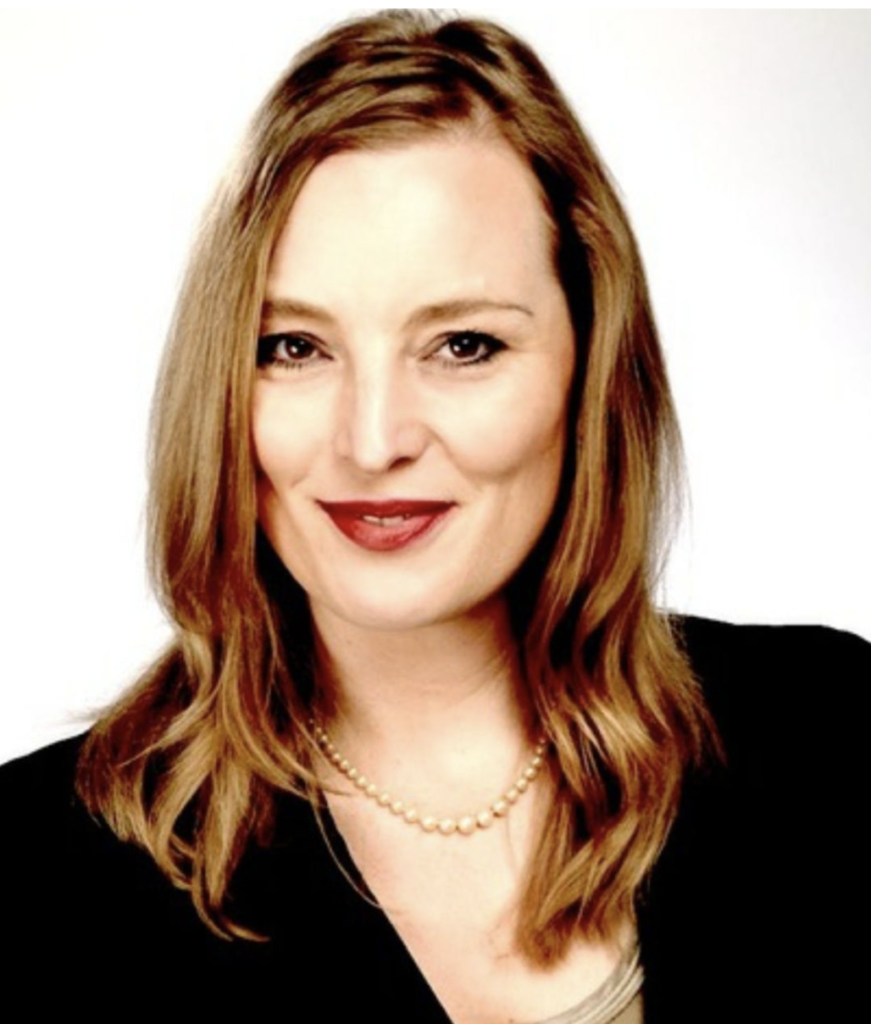 Antje Kathrin Lielich-Wolf
Dialogue Expert, Facilitator & Trainer
Founder kunstunddialog – Institute for art education and further education
Antje is a professional Business Coach, Dialogue Facilitator, Trainer and Author. She studied educational science / andragogy (adult education), psychology and sociology in Germany and the USA. She has more than 15 years of experience as trainer and coach in professional training with additional qualification as a systemic coach, health trainer and theater pedagogue (www.lielichwolfconsulting.de).
Since 2005 she is running Art and Dialogue (Kunst und Dialog) – Germany's leading institute for dialogue-based art education and further education (www.kunstunddialog.de) a. Her focus is on interpersonal communication, mediation, agile leadership, communication behavior, moderation, dialogue and accompanying change processes. Member of the dvct – German association for coaching and training. e.V.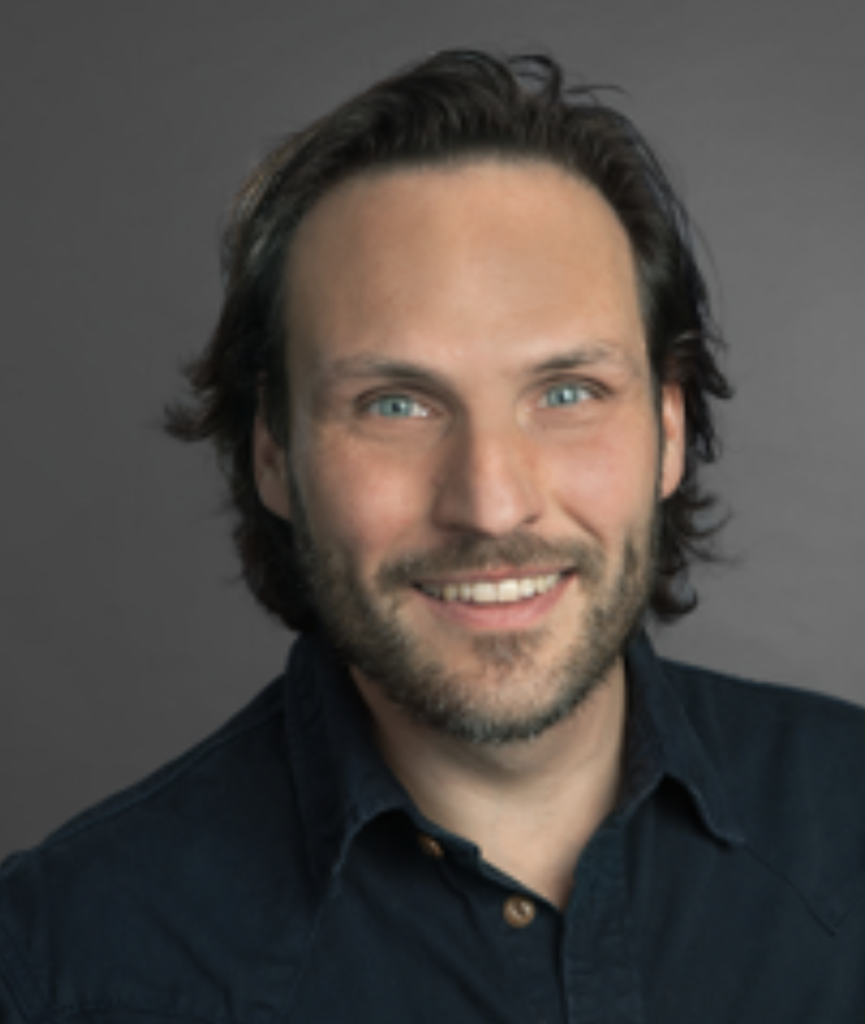 Christian Spieker
Dipl.-Kfm. (D), MBA (USA)
Systemic Change Coach, Dialogue Facilitator & Trainer
Christian has longtime industry experience as manager in marketing, sales, training and adult education as well as HR and organization development. Dedicated to the transformation of economic systems, such as CSR Projects integrating the ideas of community supported economies (CSA / CSX) with education for sustainable development (SDGs). Focused on integral perspectives of ODcombining the strengths of new work (agile) and dialogue.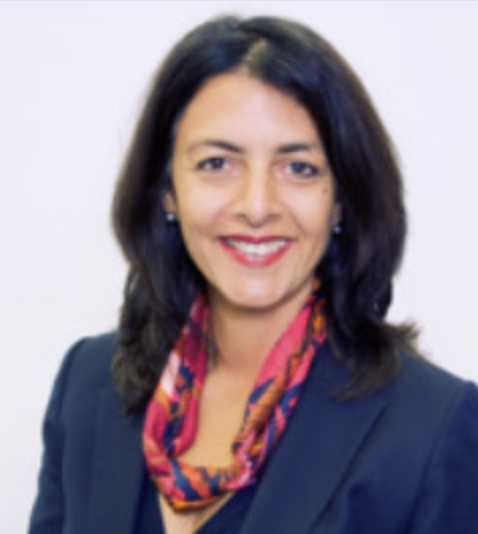 Moneshia zu Eltz
Strategy Development & Advisor
More than 25 years of value creation through M&A, strategic partnership, venture investing and post-merger integration for corporate transformation. As a former Vice President of Global Alliances, Partnerships and Venture for Philips she understands the importance of seeing a challenge from another perspective.
Moneshia believes in the power of dialogue as a force for creating sustainable, inclusive and diverse organizations with a higher social impact and business value also to inspire social business. She served as interim-CEO at Social Business, Volunteer Vision and is a Partner at NOW Partners, using design thinking to engage clients in transitioning to sustainable business models. She is a recognized expert in multi-stakeholder dialogue at the intersection of policy, business and individual action.
Moneshia holds a B.A in Economics from Smith College and M.B.A. from Wharton, University of Pennsylvania. She is also active in mentoring young professional women, youth empowerment and developing the capacity to think as world citizens, inspired by Baha'i principles.